Inclusion
Inclusion at Chosen Hill School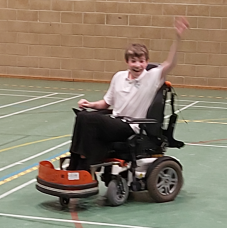 At Chosen Hill school we believe that the needs of all students should be met in order to achieve effective inclusion and positive outcomes. We work hard to ensure that all students access a broad, balanced and enriching curriculum which is adapted, as appropriate, to meet individual needs. We believe that all students  should be taught wherever possible, alongside their peers in mainstream classes by subject specialists who use a range of teaching methods and strategies to develop students' knowledge, skills and understanding. All our staff have a shared responsibility for supporting students with Special Educational Needs or Disabilities (SEND) both inside and outside the classroom.
We are keen to build positive relationships with parents and carers. Please take a look at our Padlet which contains useful information on the following:
The Inclusion Team and how to contact us

Our SEND policies

 Support available and our alternative curriculum

 Types of additional needs

 Transition

 Guidance and support for parents

 External agencies

Please do not hesitate to contact the Inclusion Department if you have any enquires.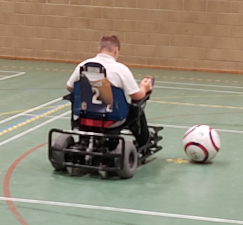 Assistant Headteacher- Inclusion Lead: Kate Stoneman 
ks@chosen-hill.gloucs.sch.uk
Deputy Inclusion Lead: Dawn Ingram 
di@chosen-hill.gloucs.sch.uk
Inclusion Administrator: Danni Richards 
drc@chosen-hill.gloucs.sch.uk